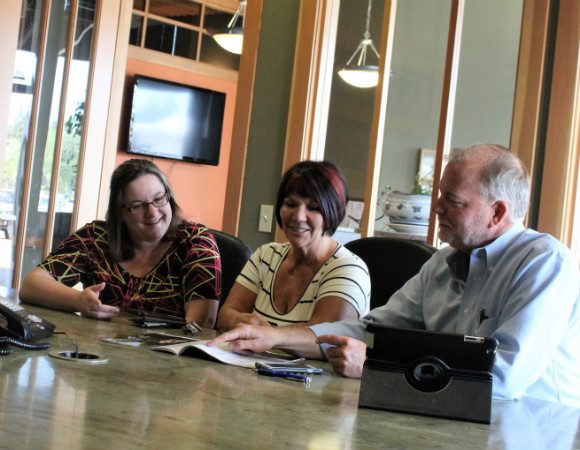 Veneta-Fern Ridge Chamber of Commerce
24949 Hwy 126  |  Phone: 541-935-8443  |  Hours: Tues-Fri 12-5
The Veneta-Fern Ridge Chamber of Commerce serves communities including: Alvadore, Crow, Elmira, Noti, and Veneta. Our Chamber of Commerce provides a platform for businesses and community partners to connect and promote their business interests in our community. As the overall economy improves, "a rising tide floats all boats!" businesses, organizations, churches, and schools all benefit from improved prosperity in the greater Veneta-Fern Ridge area.
There is tremendous power in harnessing the business and organizational resources of a community. Through the Veneta-Fern Ridge Chamber of Commerce, businesses and organizations are working together — intentionally and intelligently. As the overall business and community climate improves, each business benefits. Each organization, church, and school benefits. Each resident benefits. A rising business tide does not discriminate. All boats float as a result.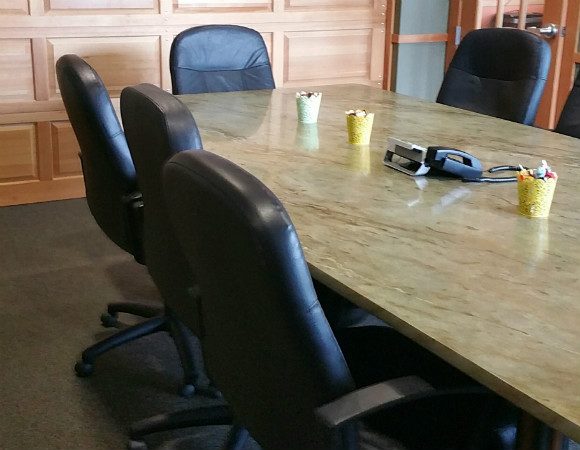 Veneta Small Business Assistance Center
The Veneta Small Business Assistance Center (SBAC) is now open! We are open Tuesday – Friday from 12:00 p.m. to 5:00 p.m., or by appointment. We are housed in the Veneta-Fern Ridge Chamber of Commerce offices. The SBAC includes a computer work station, a multifunction printer, a conference table, and a screen for presentations and teleconferences.
The SBAC partners with regional business assistance providers (such as advisers from Lane Community College Small Business Development Center, RAIN Eugene, and Community Lending Works) so they have a space in Veneta to meet with clients for business counseling and mentorship, and to hold trainings and classes.
Business owners can use the space as a "mini-incubator," for computer and copy needs, for meetings and presentations, and for teleconferences. Call or stop by today to register and start using this awesome resource!
New! Register online here
SBAC Agreement Form